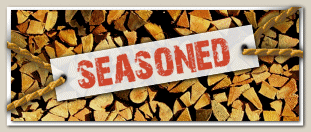 We supply many local convenience stores and campgrounds with wood bundles.  Call 
1.360.921.4226
 for pricing and a location near you.
If you are interested in wholesale or distribution of our products from your business location, contact us at 1.360.921.4226
Payments Accepted


Fir sells for $295 a cord
Alder sells for $305 a cord
Cherry sells for $340 a cord
Maple sells for $355 a cord
Ash sells for $365 a cord
        Oak sells for $430 a cord
*Prices are seasonal, subject to change.
  Washington sales tax included.
  Free local deliveries.